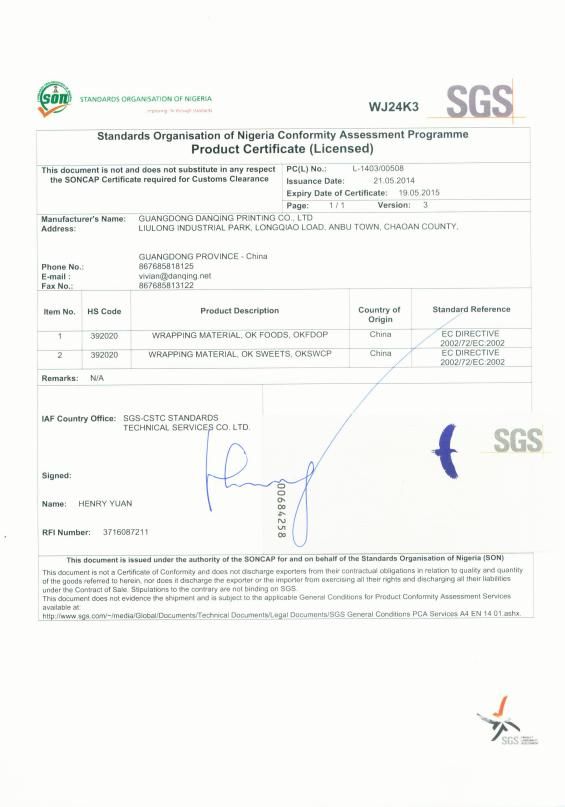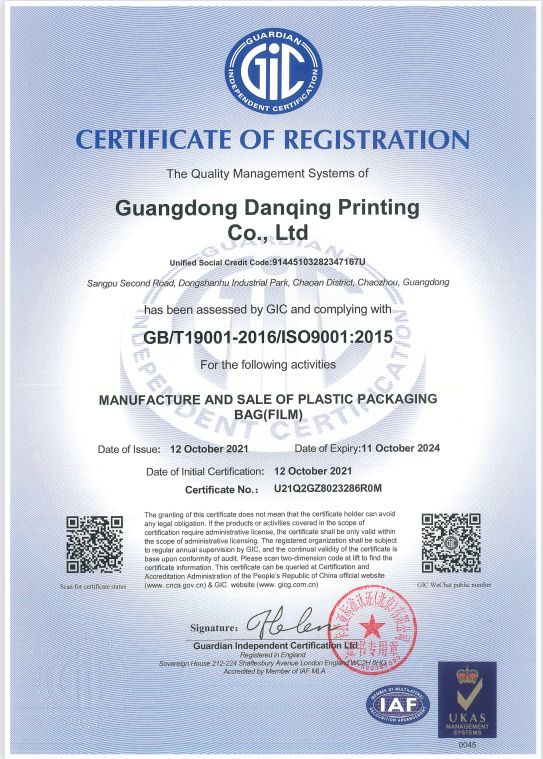 Baby food bags are generally breast milk bags, spout bags, organ bags, etc. This kind of bag has very strict requirements on the material, because it is in direct contact with the baby, our company DQ PACK can provide material certificate, factory inspection report, and ISO and SGS certificates in this regard. Let customers trust the quality of our products.
Many bag types can be used for this kind of food, which are convenient to carry, have strong barrier properties, and are leak-proof. They can also be customized for frozen and steamed types.The baby food bags made by our company are made of environment-friendly materials. The corners are rounded to prevent babies from being hurt. Children can eat them by squeezing it. There is no difficulty in sucking, the contents are not easy to shake after sealing.  The nozzle bag can be easily placed in a backpack or even a pocket, and can be reduced in size with the reduction of contents, making it easier for mom to carry.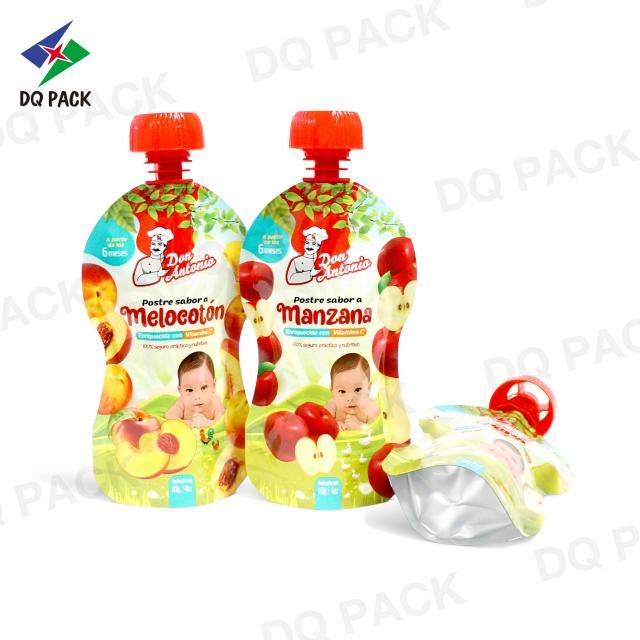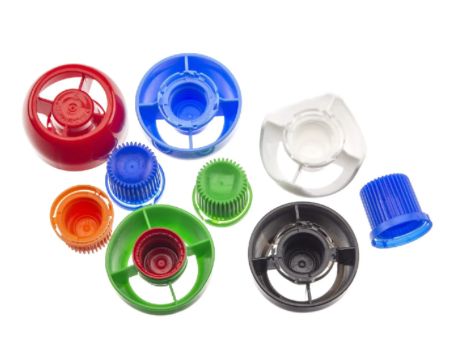 The material of baby nozzle bag of four layers, PET/AL/NY/PE.  According to the customer's choice of whether to use pasteurization, or high temperature sterilization materials.
Baby cap is an anti-choking cap, widely used in spouted pouch for infants and toddlers. Both the cap and spout are made of PE material and accept hot filling and pasteurization process. The cap has a diameter of about 33 mm and is compatible with a spout diameter of 8.6 mm. Caps are available in variety of colors.
Features:
• Moisture and gas barrier properties
• Heat resistant outer layer for improved process ability.
• Easy usage and lightweight
• Customized the spout pouch to attract the customers.
• Easy to store and re-closable quality which helps customer convenience.
• On shelf product differentiation
• Space saver during transport.
---
Post time: Jun-24-2022