DQ PACK started its commitment to providing custom flexible packaging and printing solutions in 1991.Based in Guangdong Province, our company has over 200 employees with 30,000 square meters of facilities. Our 300,000-level dust-free workshop covers a total usable floor area of 35,000 square meters and comes equipped with 6 automatic packaging and printing lines, 6 advanced high-speed solvent-free lamination lines, 7 high-speed slitting machines, and 20 pouch-making lines. With over 30 years of experience in manufacturing and exporting packaging, DQ PACK has become a well-known brand name maintaining a leading position within domestic markets of laminated flexible packaging and printing fields. our ambition is to bring high-quality products and services to our clients at a professional level and take responsibility for the society.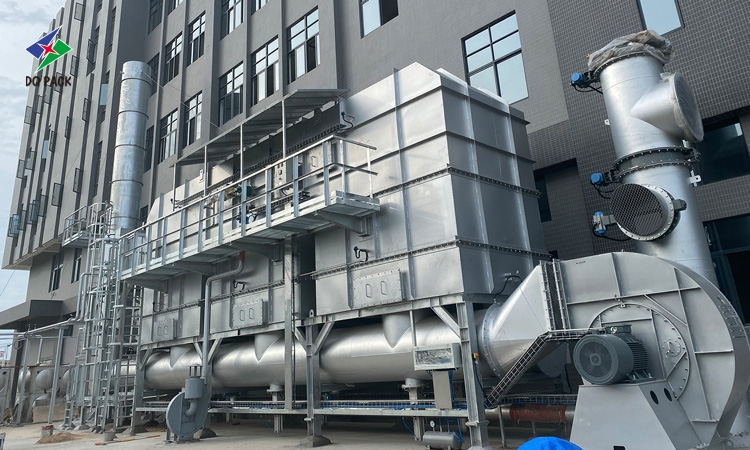 Social Responsibility-- Eco-Friendly factory
DQ PACK are devoted to constant growth and improvement in manufacturing eco-friendly low-carbon green flexible packaging products. We have introduced the first regenerative thermal oxidizer (RTO) in eastern Guangdong from Spain Tecam Group, which enables VOC emissions meeting National Standards,to uphold our commitment for society.Besides,by utilizing biodegradable and recyclable materials, developing high barrier and co-extrusion calendering process technologies, and solvent-free UV printing technology, our professional expertise and efforts are focused on realizing this commitment and giving more customers the best service.
After field certification, our company has obtained the BRC, EUTM certification , ISO9001 international quality management system certification and AEO certification.  With AEO certification can enjoy the convenience of customs clearance.The quality of our product has passed FDA standards which is inspected and certified by SGS.
Three Inspection Procedures
DQ PACK's quality control center includes two independent testing laboratories covering a total area of 200m2, i.e. raw materials laboratory and finished products laboratory. Backed by a complete range of testing and measurement equipment including oxygen permeability tester, gas chromatograph, heat seal tester, vacuum tester, tensile tester, coefficient of friction tester (COF tester), light transmittance and haze tester, pendulum impact tester, standard light source, trace moisture meter, cap torque tester, high temperature sterilizer and water bath, our 4 highly trained testing professionals are responsible for the quality of all our products through comprehensive testing process.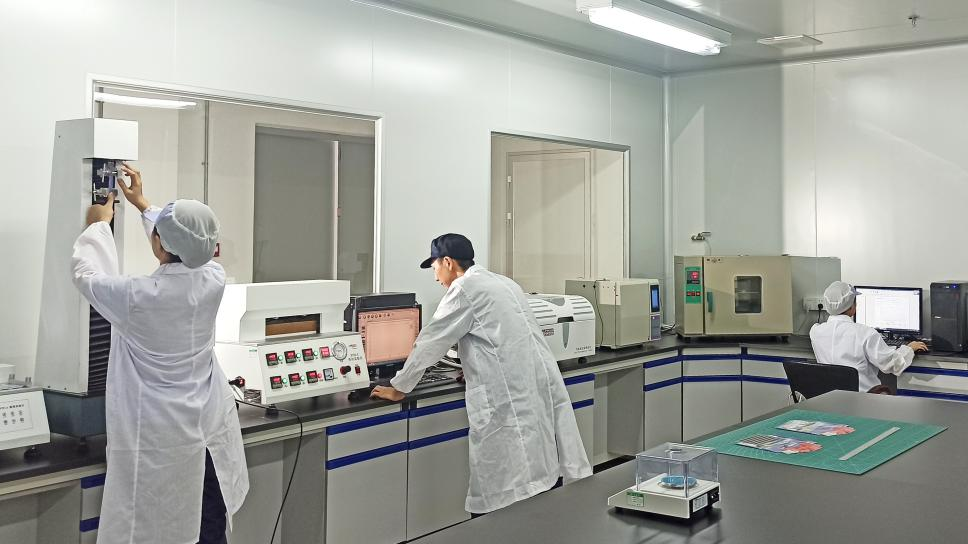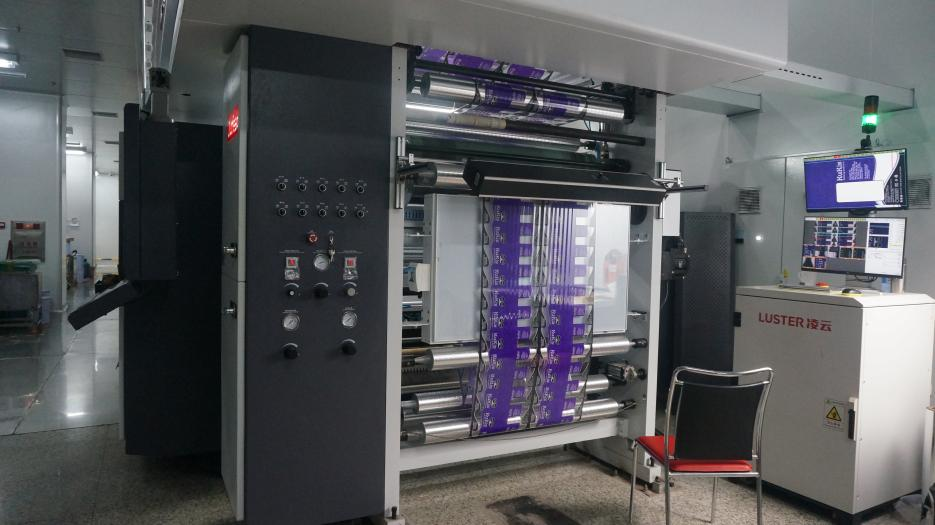 LUSTER printing quality inspection system
By applying the visual inspection technology, LUSTER printing quality inspection system provides the first prevention during the printing process. Since the maximum precision can reach 0.1mm2, it can effectively and accurately inspect all common defects such as banding, skip out, mottling, color shifting, dirty print, etc.
All finished products will eventually go through a complete inspection process. DQ PACK's QC personnel will make a final check for our customers, to ensure the quality conforms to factory standards before shipping.