DQ PACK -- WORLDWIDE TRUSTED PACKAGING SUPPLIER
With 31 years experience in packaging field, DQ PACK embraces the philosophy, aiming at striving to become the best partner from the local market for global customers and suppliers.
Our stand-up pouches and printed roll stock films are exported to over 1200 customers from more than 140 countries and regions including USA, UK, Mexico, Ukraine, Turkey, Australia, Cameroon, Libya, Pakistan, etc., and are particularly appreciated and highly trusted by our customers worldwide. We also have partnered with many world's renowned beverage manufacturers to develop flexible packaging solutions. As a leading flexible packaging company with self-run export right in the local printing market, DQ PACK has set up branches in Malaysia and Hong Kong respectively.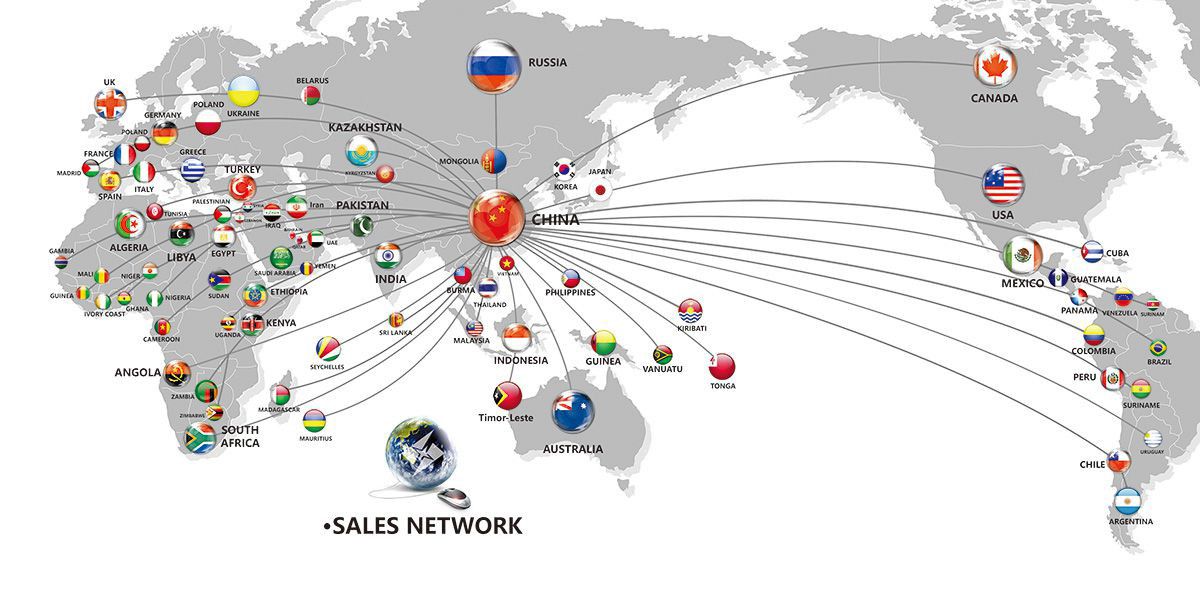 USA, UK, Mexico, Ukraine, Turkey, Australia, Cameroon, etc

Over 1200 customers covering different industries.

Over 15 years experience in average of DQ PACK's R&D team.
TEAM DQ PACK ---- YOUR PACKAGING EXPERT
With over 15 years of packaging production and printing experience, DQ PACK R&D Team is committed to developing new products, new technologies and new processes, providing continuously improving packaging solutions, and reacting to diverse requirements from thousands of customers. DQ PACK has two laboratories, and is keeping funding more equipment to better support our quality inspection and analysis.
Our services team has extensive experience in communicating with customers from various cultures, researching and understanding the market of various industries, and has been ready to provide services and suggestions for our customers.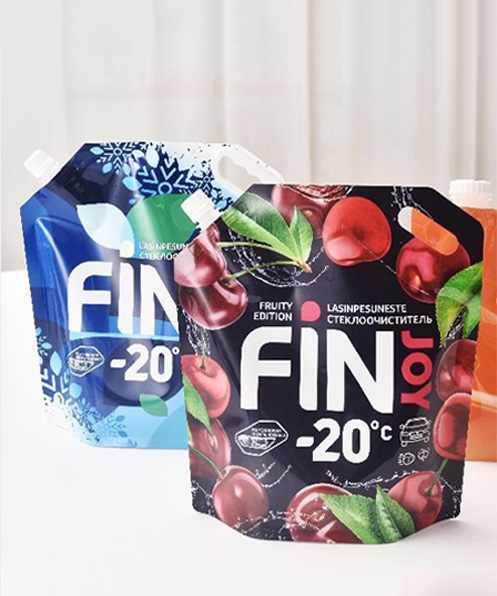 01
Determination of needs
When we receive the design, we will check whether the design is completely consistent with the customer's demands. According to the nature of package content, the specification of bag, and storage requirements, our R&D team will suggest the most applicable material structure for your packaging. Then we will make a blue certificate and check it carefully with you. We can match the color of the hard sample with the color of the final print to more than 98%. We focus on customized flexible packaging and printing solutions.
02
Confirm design and produce
As the design is confirmed, free samples will be made and sent to you if requested. Then you can test those samples on your filling machine to check if they conform your product's standards. Since we are unfamiliar with your machine's working conditions, this test would help us figure out the potential quality risks and modify our samples to be adapted to your machine perfectly. And once the sample is confirmed, we will begin to produce your packaging.
03
Quality inspection
During the whole production process, we conduct three main inspection procedures to guarantee your packaging's quality. All the raw material will be sampled and tested in our material lab, then during production the LUSTER visual inspection system can prevent any printing mistakes, after production all the final product will also be tested in lab and our QC personnel will conduct complete inspection to all bags.
04
After-sales service
The professional sales team provides services for customers, and track the logistic, provides you with any consultation, questions, plans and requirements 24 hours a day. Quality report from a third party institution can be provided. Assist purchasers in market analysis base on our 31 years experience, find demand, and accurately locate market targets.
The Trade union Committee of DQ PACK, was established in October 2016. DQ PACK has invested 0.5% of its annual sales into the construction of the trade union. The trade union has also been adhering to the company's purpose of "seeking welfare for employees and taking responsibility for society". Since its establishment, we have actively helped employees of the company, offered condolences to their families in sudden difficulties, and organized all employees to raise funds for colleagues in need.
Up to now, we have helped 26 employees with a total of 80,000 yuan of condolence funds. At the same time, the union also actively carry out outdoor outing, basketball games, holiday gift delivery, traveling and other activities, to enrich the employees' leisure cultural life, enhance the cohesion of the enterprise.