Aluminum foil bag is also called pure aluminum bag. Noside aluminum foil bag packaging usually refers to aluminum-plastic composite vacuum packaging bag.
Material: Pet/AL/BOPA/PE, or Customized
This kind of products are suitable for moisture-proof, lightproof and vacuum packaging of large precision mechanical equipment, chemical raw materials and pharmaceutical intermediates.
Four layer structure is adopted, which has good water and oxygen separation functions.
Unlimited, you can customize packaging bags of different specifications and styles, and can be made into flat bottom bags, three side seal bags, gusset bags and other styles.
The products shall be tested according to GB and ASTM standards.The products meet the requirements of environmental protection, and the products meet the most stringent environmental protection standards for packaging materials in EU and North America.
Features of aluminum foil bag: opaque appearance, silvery white, anti gloss, good barrier, heat sealing, optical opacity, high temperature resistance, low temperature resistance, oil resistance and fragrance retention; Non toxic and tasteless; Flexibility, etc.
DQ Pack,your reliable packaging supplier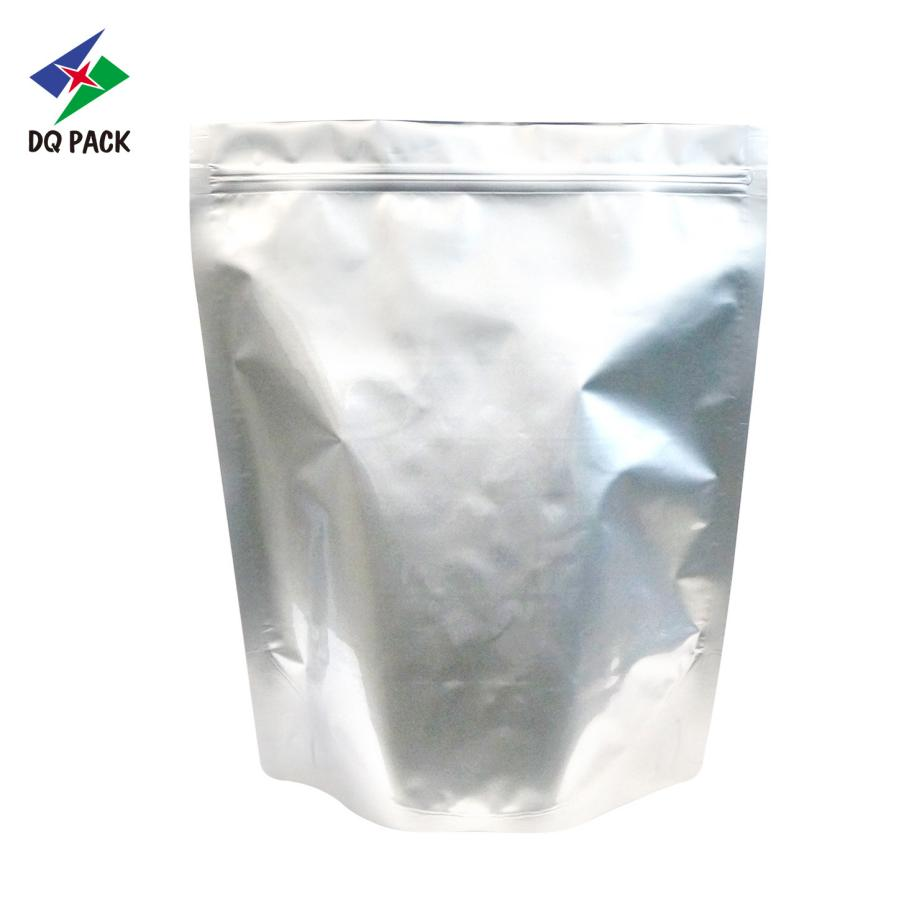 ---
Post time: Nov-14-2022