DQ PACK has developed this training mini-classroom in order to promote employees' career development, enhance their sense of mission and responsibility to the company, and make them meet the requirements of enterprise development in terms of professional skills and ideas, and better adapt to market changes and enterprise management goals.
Every Friday, the staff will be trained by the supervisor of each department of the workshop on the new knowledge of the profession and related professions, so that they will have the basic knowledge necessary to complete their jobs and the new knowledge needed to adapt to their work.
In this class, the quality inspection supervisor is the main speaker, mainly about the quality inspection of finished bags after production. There will be a question session after the class to ensure the employees' mastery of knowledge.
DQ PACK pays attention to the training of each employee.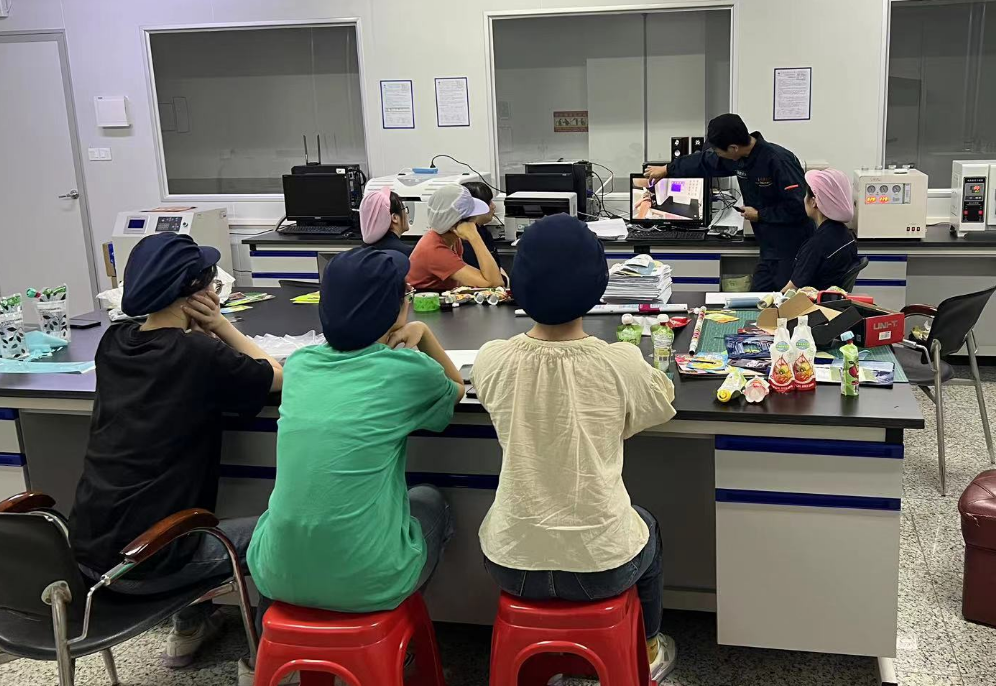 ---
Post time: Nov-25-2022