Chaozhou  government quality prize is the highest quality award, the people's government, approved by the municipal government, recognition and reward, granted in chaozhou registration, with legal person qualification, effective quality management, quality of products, services, engineering, environmental protection and independent innovation capacity and market competitiveness in a leading position in industries in this city, Enterprises or organizations that have made outstanding contributions to the economic and social development of our city.
After meeting the application conditions of the sixth Chaozhou Government Quality Award, DQPACK will apply for the award. After reviewing the application materials, the government Quality Award evaluation panel will determine one of the enterprises that DQPACK will enter the field evaluation. On September 29, 2022, the experts and leaders of Chaozhou Government Quality Award came to DQPACK for guidance. According to the evaluation standards, evaluation rules and other specific requirements of the evaluation, the on-site evaluation report will be formed.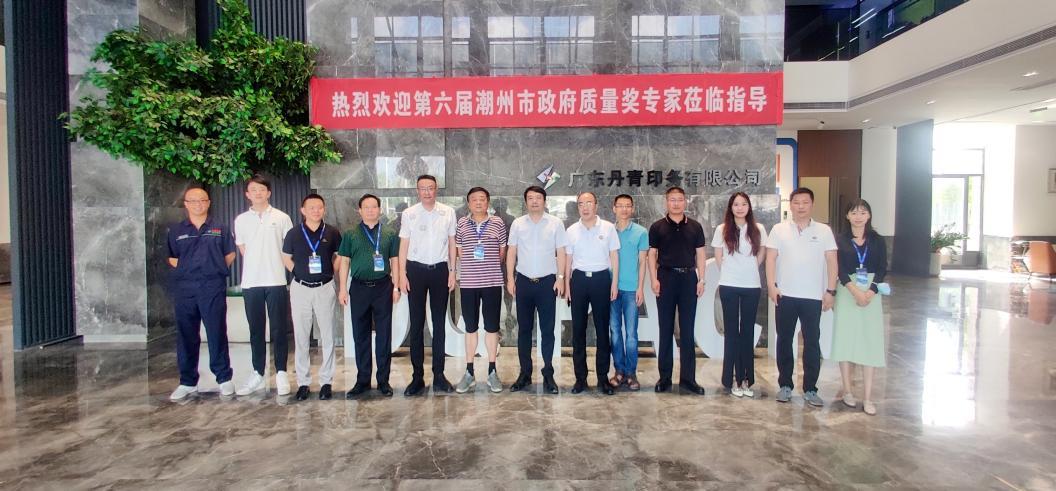 According to the material review and on-site evaluation, the evaluation panel will give a comprehensive evaluation score to the candidate enterprises or organizations, and form a comprehensive evaluation report by ranking the scores.
On the day of the review, after the review experts arrive at DQPACK, DQPACK administrative staff will lead the leaders to attend the first meeting in the main conference room, and the main speaker will be Chairman Wang Qing. After making a brief introduction to the company, Wang Qing led the team, general manager Wang Yidan and other senior leaders accompanied the company to visit. In the afternoon, the review experts were divided into three groups to review the company's finance, information, procurement, human resources and other aspects. After the evaluation, experts selected some front-line employees of the company to conduct interviews on their understanding of the company's operating status, experience, strategy and development. Finally, the review team reports the overall review conclusion to the top management of the enterprise, and analyzes the advantages and disadvantages of the enterprise in the review module of the group.
After the final meeting, the Chaozhou Government Quality Award on-site evaluation activities also came to a successful conclusion. DQPACK will always practice the mission of making Danqing a leader in the standard setting of packaging and printing industry in China, and follow the values of innovation, integrity, cooperation and win-win. Adhering to the business purpose of seeking welfare for employees and taking responsibility for society, we strive to realize the vision of becoming a partner of the world's top 500 enterprises.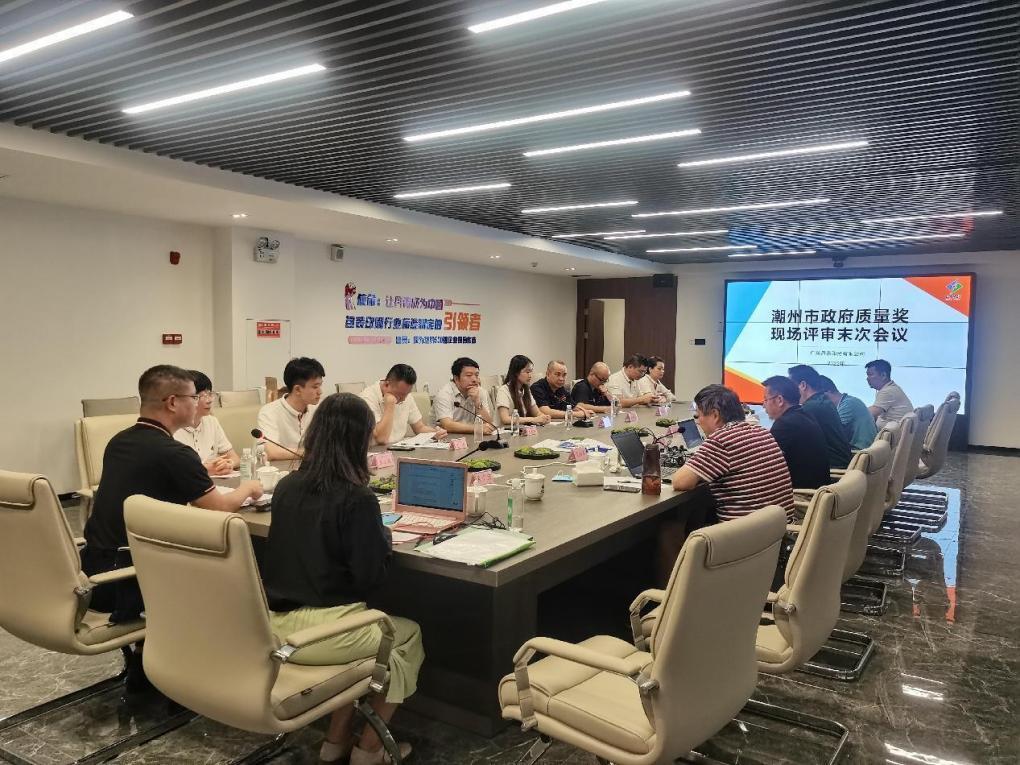 ---
Post time: Oct-11-2022